LAST UPDATE - July 2015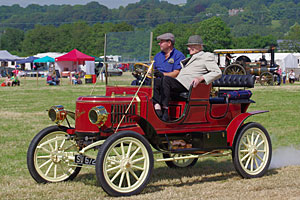 Become a Member
Take an active part in the club, enjoy the meetings and help to run the Rally.
Membership includes NFU exhibitor's insurance at no extra cost.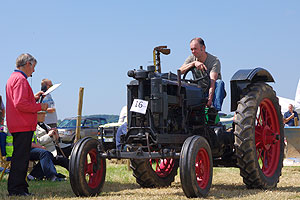 Quarterly magazine.
Click here for downloadable membership form (pdf)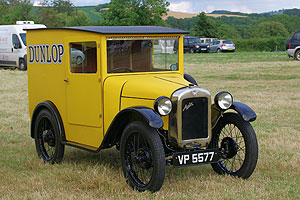 Email


Club Meetings 2015
At Winkleigh Village Hall, Castle Street, Winkleigh
Meetings start at 8pm - Visitors welcome
1st Wednesday of each month except Jan & Feb
Telephone contact - 07947611107
Copyright - Devon Traction Engine Veteran & Vintage Car Club 2015
Webmaster David Gosden
This website displays in Internet Explorer, Mozilla Firefox , Sea-Monkey , Opera, Safari and Google Chrome

MORWELLHAM QUAY VINTAGE FESTIVAL
& MINIATURE STEAM RALLY
19th & 20th of September 2015 - Organised in connection with DTEC
Click here for details and Exhibitors Form
Link to Morwellham Quay website

---
Welcome
You Are Visitor No.