LAST UPDATE - 22nd August 2014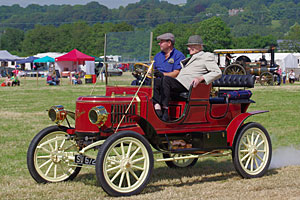 Become a Member
Take an active part in the club, enjoy the meetings and help to run the Rally.
Membership includes NFU exhibitor's insurance at no extra cost.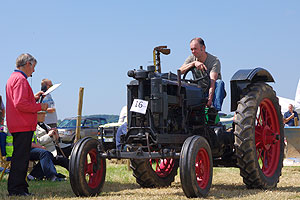 Quarterly magazine.
Email for a membership form stating your name and address.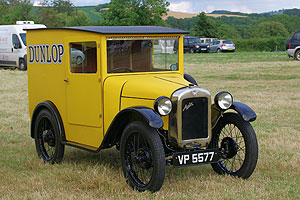 Email


Club Meetings 2014
At Winkleigh Village Hall, Castle Street, Winkleigh
Meetings start at 8pm - Visitors welcome
1st Wednesday of each month except Jan & Feb
Copyright - Devon Traction Engine Veteran & Vintage Car Club 2014
Webmaster David Gosden
This website displays in Internet Explorer, Mozilla Firefox , Sea-Monkey , Opera, Safari and Google Chrome
Chapleton Vintage Rally
June 27th and 28th 2015
On the A377 south of Barnstaple
Postcode and Sat Nav EX37 9EB
Lots of free parking - Camping available
Engines, Vehicles, Bikes, Working Exhibits, Classic and Vintage Cars, Demonstrations, Tractors, Stationary Engines, Entertainment, Refreshments, Beer Tent, Trade Stands
Lots of things to see and do - something for everyone and all ages.
Come Early - Stay Late
Exhibitor, Trade Stands and Camping forms here soon
Welcome
You Are Visitor No.